10:33 AM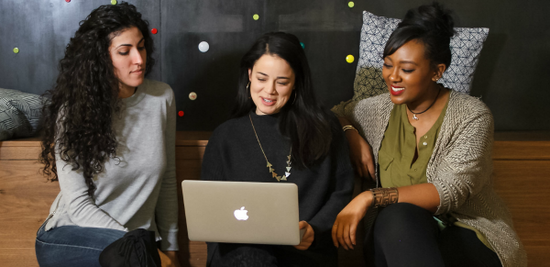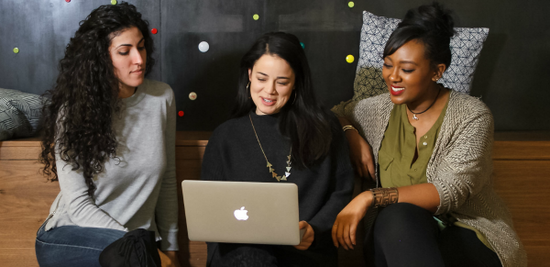 Courtesy of Jopwell Images
On June 9th, the Lean In Women of Color Facebook group will stream live inside the company of
Procter and Gamble
. The feature discussion, "Breaking Barriers" will confront workplace challenges.The discussion will also air in a future broadcast on Dayton, Ohio's public access station, DATV.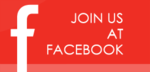 Women For Action is a 501(c)(3) and raises funds for Lean In Women of Color's program and activities.
Find out more about more about the Lean In Women of Color program by visiting
www.leaninwomenofcolor.com
.
Julene Allen
Link
Author